Dream big
inspiring solutions
Paper prepared for presentation at the "Forests, Wood and Livelihoods: Finding a
Future for All"
Our team of professionals in the areas of architecture, engineering, management and construction bring you the insight and advice you need for your project.
INDENTING TRADING
MANUFACTURING
Our operations in UAE and India Established in 1996, as indentors and traders in building materials, we have since acquired representations from reputable suppliers for a varied product mix ranging from hygiene & odour control systems, sanitary ware, metallic pigments, hides & skins and wood & allied products.
◎    Assured plant availability and operational security
◎    Relief of company's own maintenance resources
◎    Improved operating conditions
For 25+ years Percept Trading has focused on selecting, manufacturing and supplying reliable, quality products. From a modest beginning Percept has evolved to become a preferred supplier in a number of industries.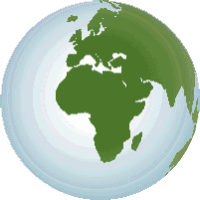 Safety is one of the highest priorities. Sustainability cycle for paper packaging. It starts with seedling propagation, to planting, then the paper product manufacturing process, and finally recycling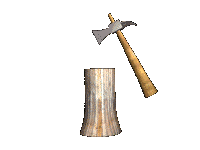 Suppliers of logs, lumber and allied wood products
Representing reputed suppliers of logs, lumber and allied wood products, we have been able to carve a niche as a reliable
Odour Control and Hygiene Systems
Rubbermaid Commercial Products is a world leader and innovator in automated hygiene and odour control systems.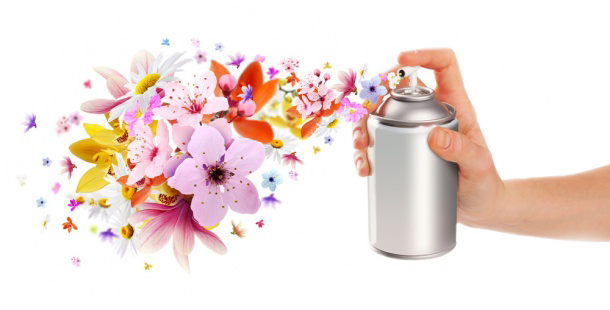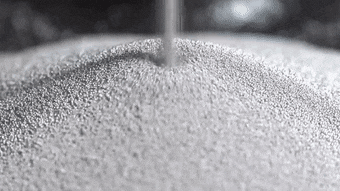 Non Ferrous Metal Powders & Effect Pigments
Metallic Pigments/Powders
Our Supplier from India is Asia's largest manufacturer of non ferrous and ferrous Metal Powder and Pigments.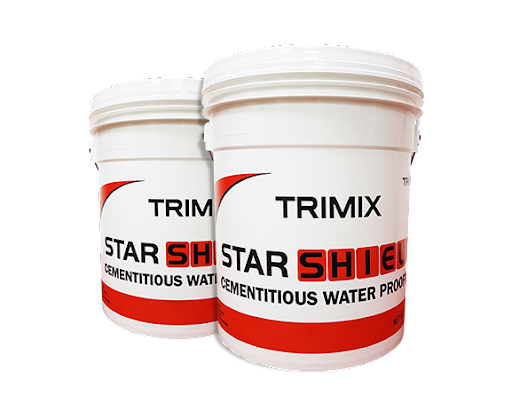 Trimix LLC - Working together, Everywhere
Trimix LLC has developed an enviable reputation for innovative products in construction finishing materials, sprayable plasters, concrete admixtures, concrete repair, grouts and anchors, industrial flooring, joint sealants, waterproofing, and epoxy coatings.
Exterior Coating
Mortars
Fillers
Concrete Additives
Interior coatings
Mastics
Water Proofing
Spray Plasters
Joints & Sealers
Adhesives
We focused on one goal – improving the world around us through imagination and innovation.
OUR MISSION:

To the consumer :  Offer highest quality products
To the trade :  Offer highest services standards
To our suppliers :  Offer long term partnership
To our employees : Offer a work environment where people grow & build their careers, where performance is acknowledged and rewarded and where the whole team works with one objective: Delivering quality service-each time, all the time.
To the community : Be an active participant in community welfare projects and Give back to the Society and the Nation
P.O. Box 26475, Sharjah,
United Arab Emirates.
#1 Mezzanine, Al Masaood Tower
Mina Road , Umm Al Taraffa, Sharjah, United Arab Emirates.
+91 80 2530 1394 / 2556 3512
Liasion Office
No. 303, 'B' Block, Ranka Plaza,
157, Wheeler Road, Frazer Town,
Bangalore 560 005, India