Metallic Pigments/Powders
Our Supplier from India is Asia's largest manufacturer of non ferrous and ferrous Metal Powder & Pigments and also one of the largest producer of non ferrous metal powders in the world. An ISO 9002 certified-organization with a capacity of 30,000 MT per annum with 4 plants located in different parts of India.
Percept Pigments and Coating Solutions represent manufacturers in the UAE and adjoining territories catering to the customers through traders and also supplying directly to end users in different line of application.
Coating Industry Applications
Leafing/Non-leafing Aluminium Paste
Leafing/ Non-leafing Aluminium Powder
Gold Bronze Powders
Zinc Dust
Cuprous Oxide
Construction Industry Applications
Aluminium Powders & Flakes
Other Industrial Applications
Aluminium Powders for Pyrotechnical articles
Red Phosphorus
Magnesium Powder
Magnalium Powder
Flashal Powder
Cupric Oxide
Calcium Silicide Powder
Silicon Powders
Tungstic Oxide
Tungsten Powder
Sodium Tungstate
Calcium Silicide Powder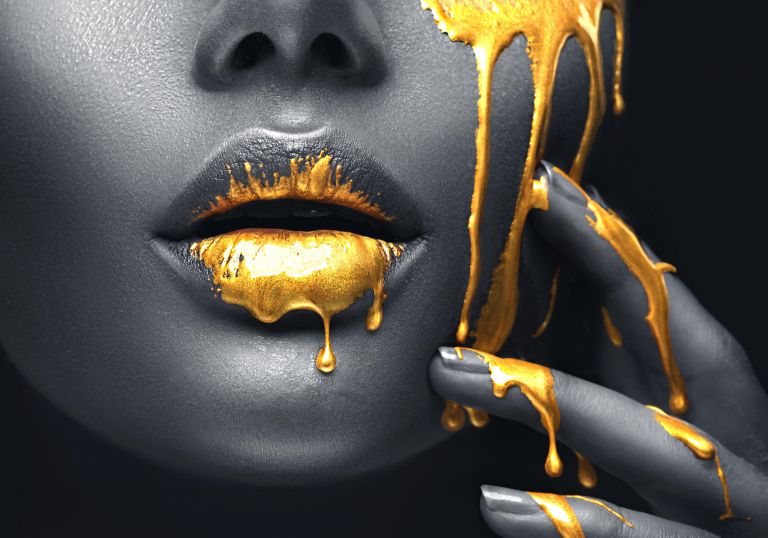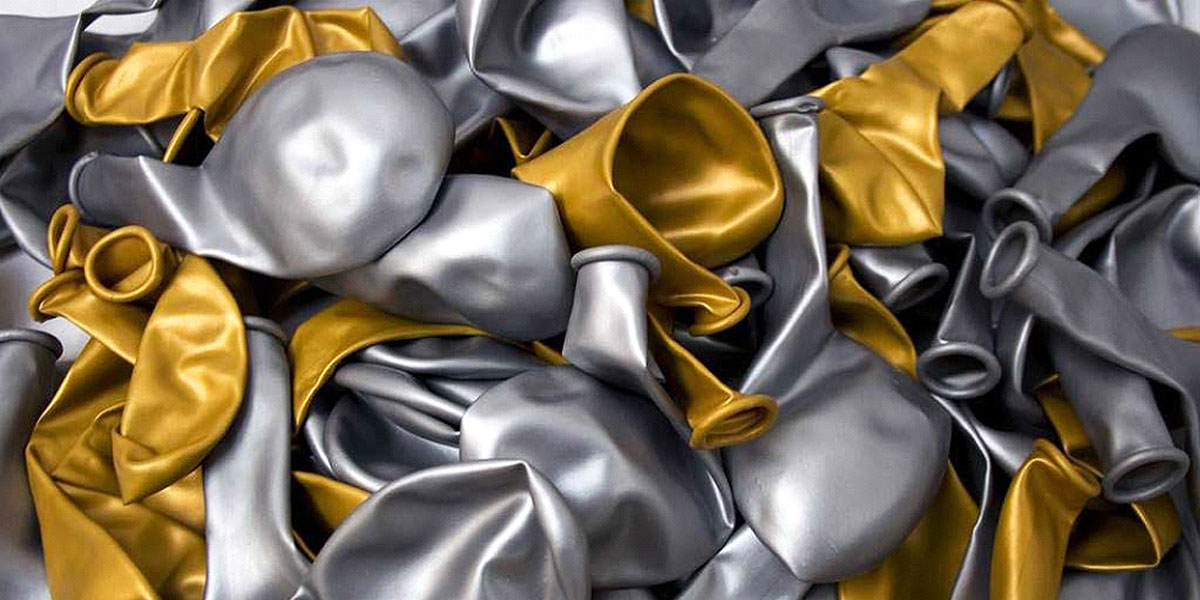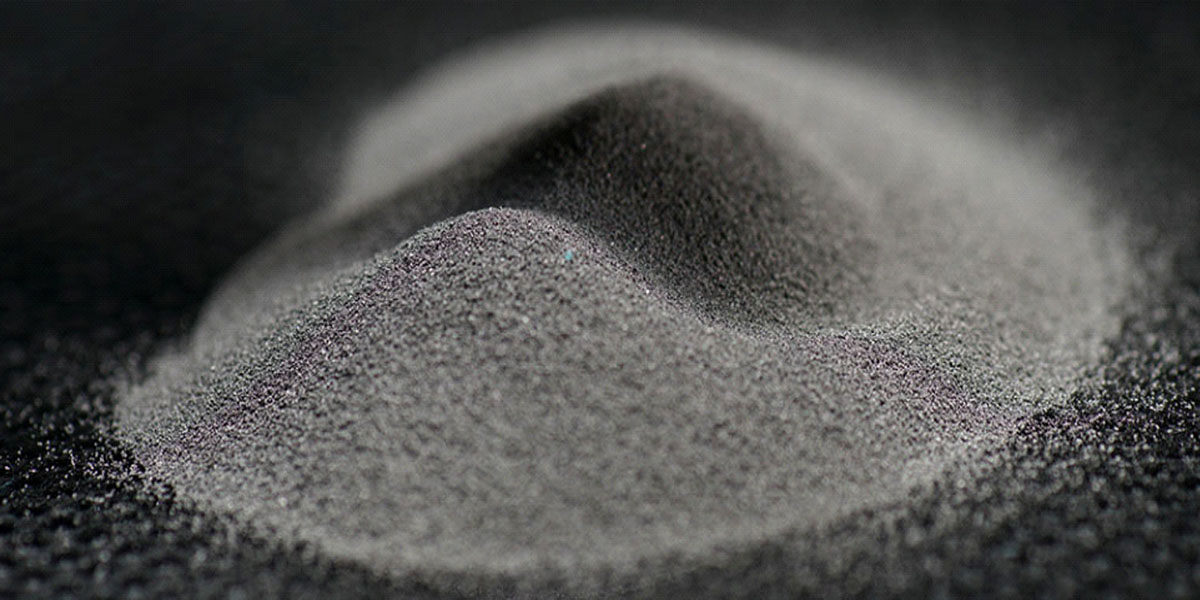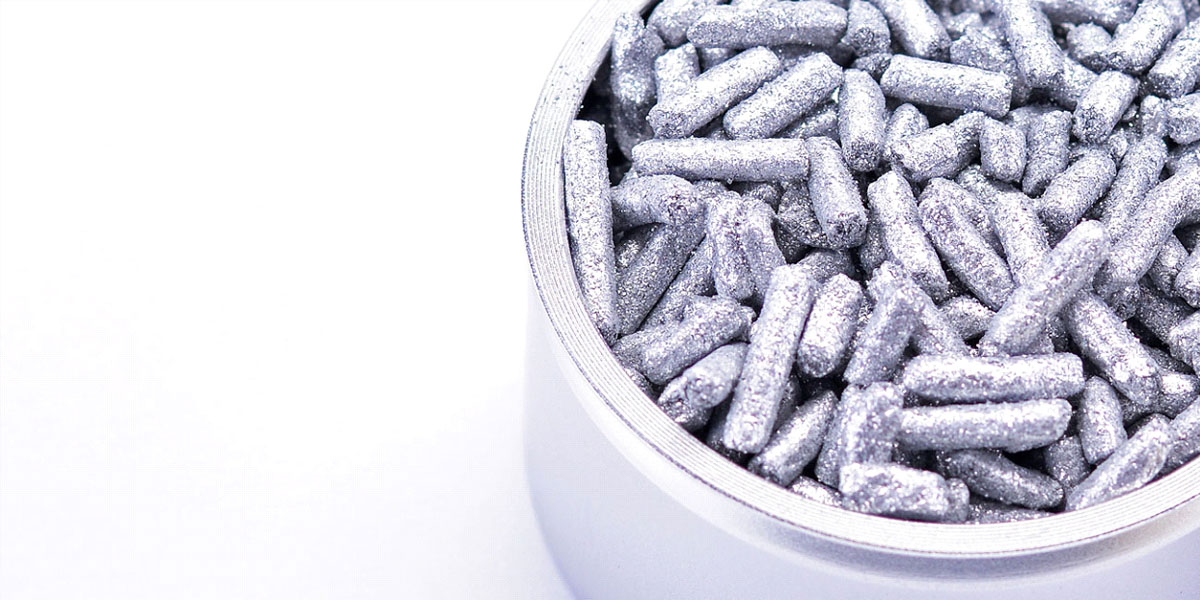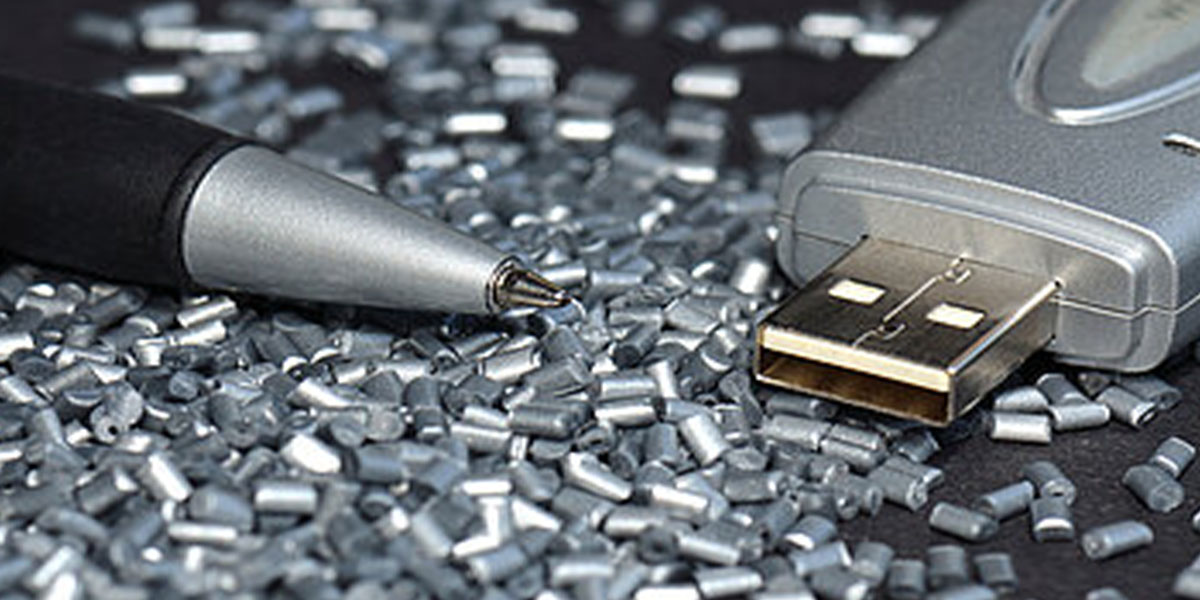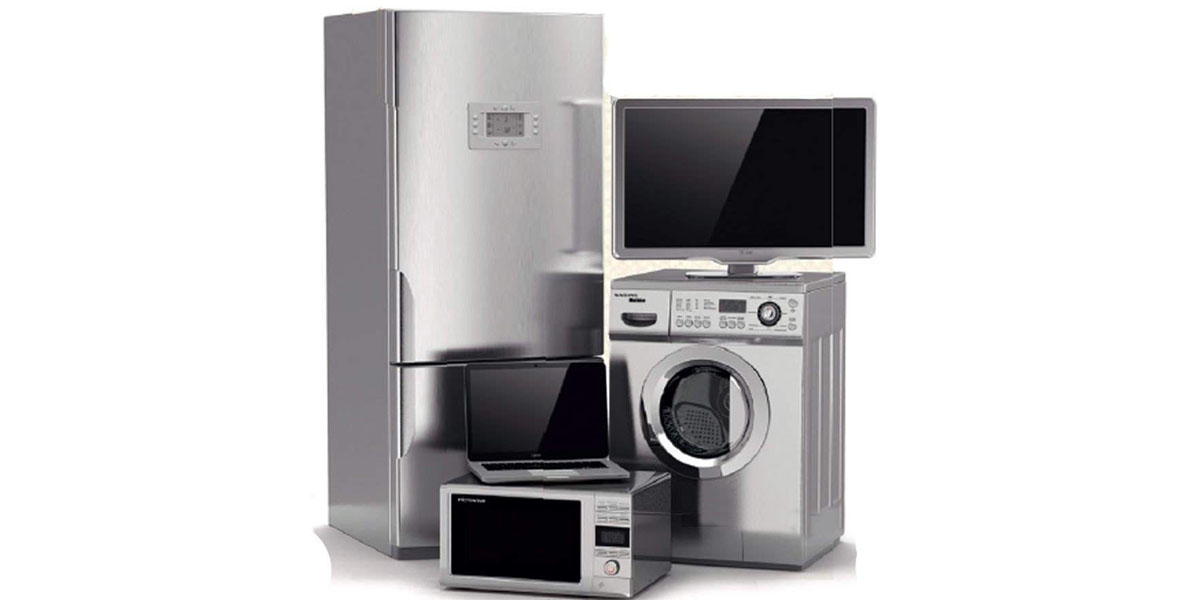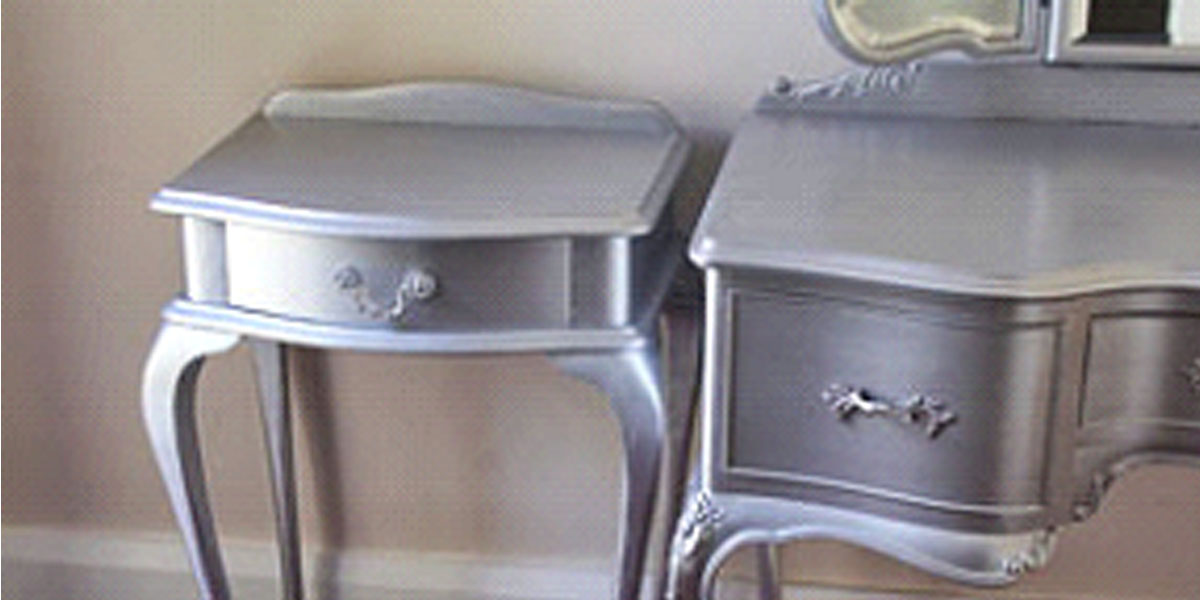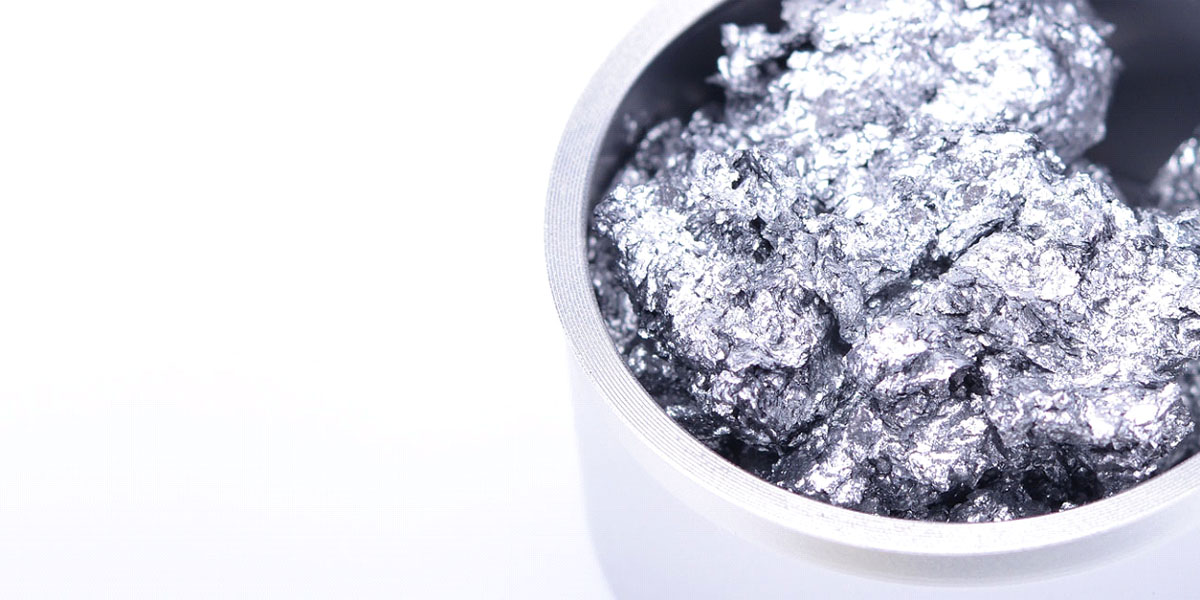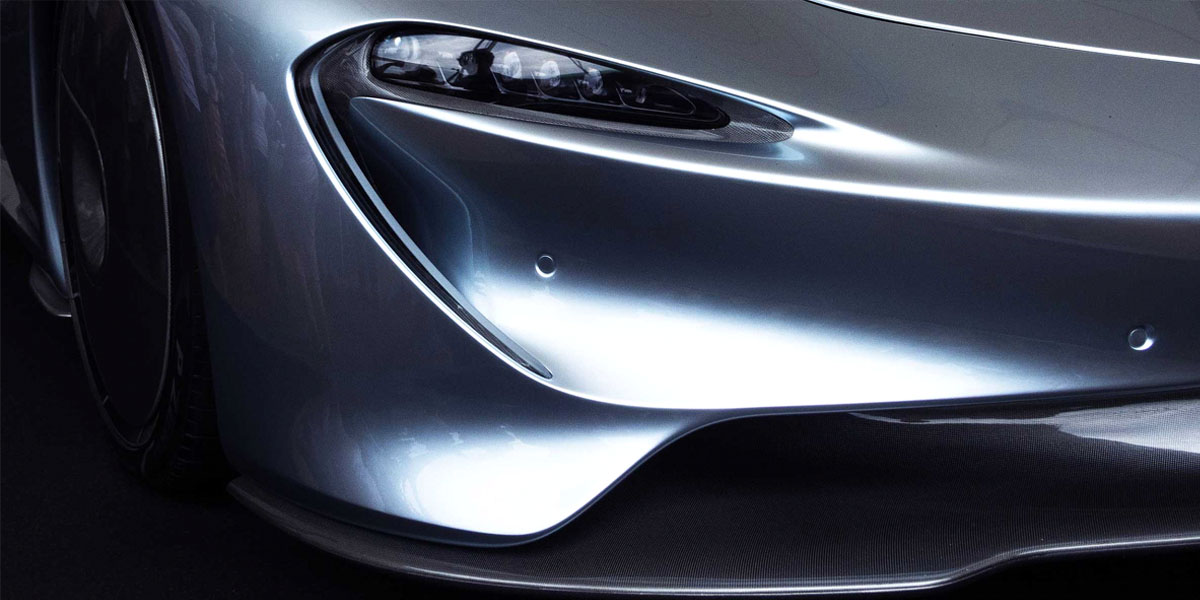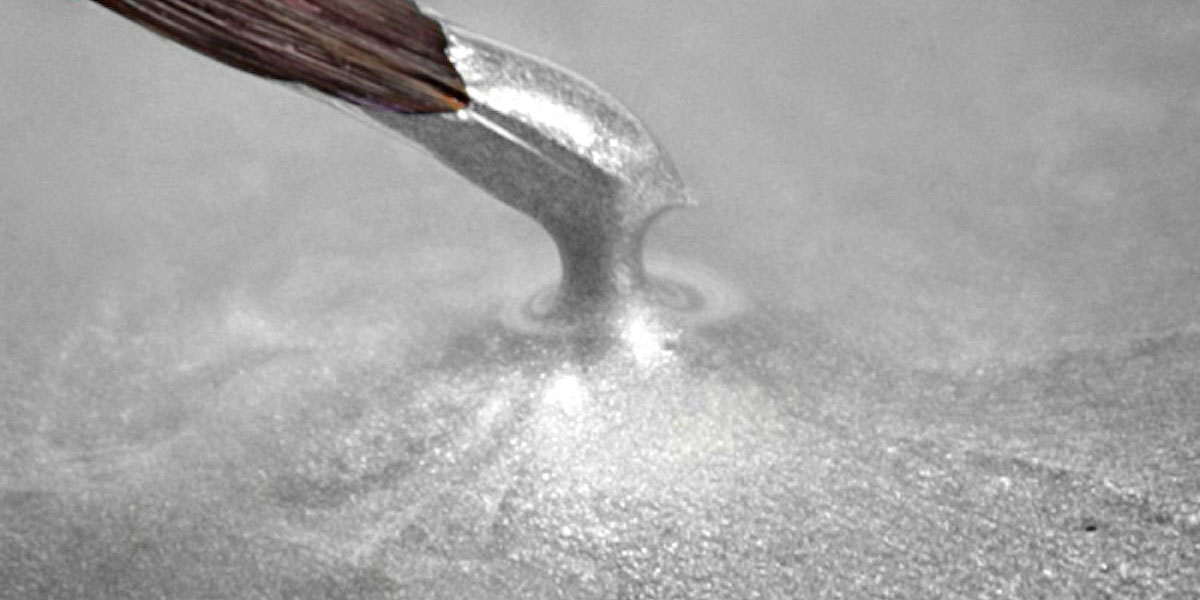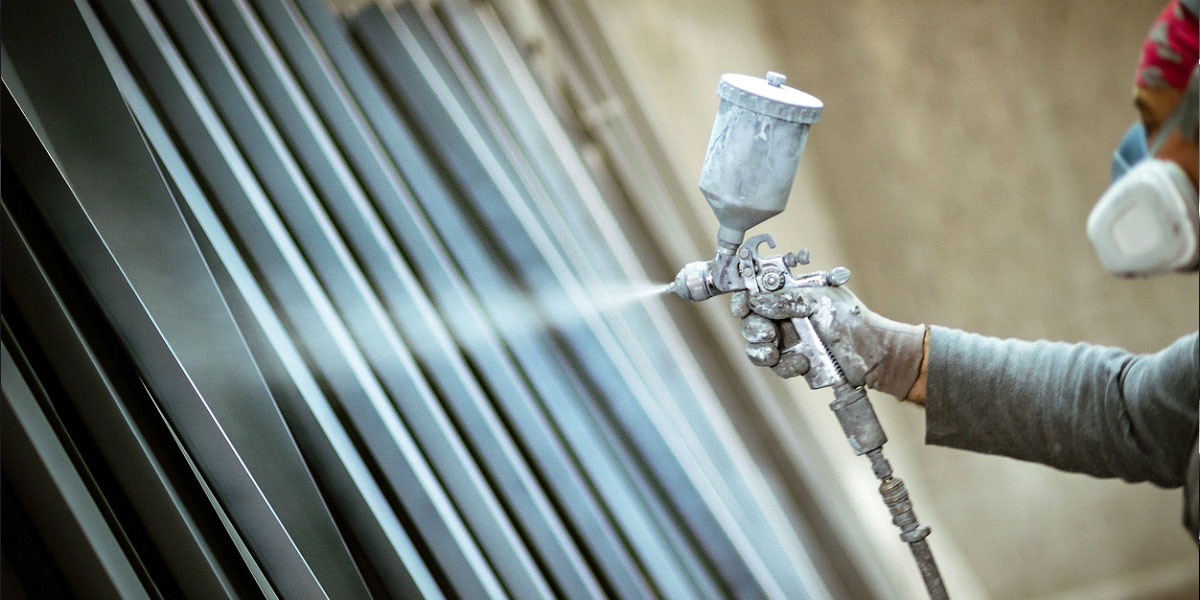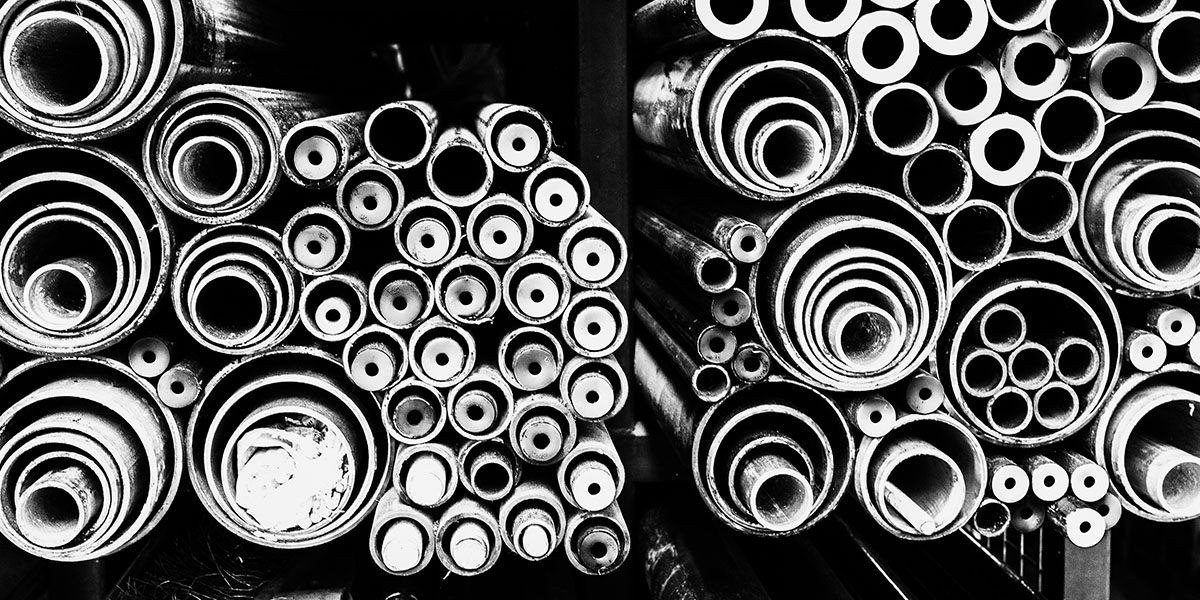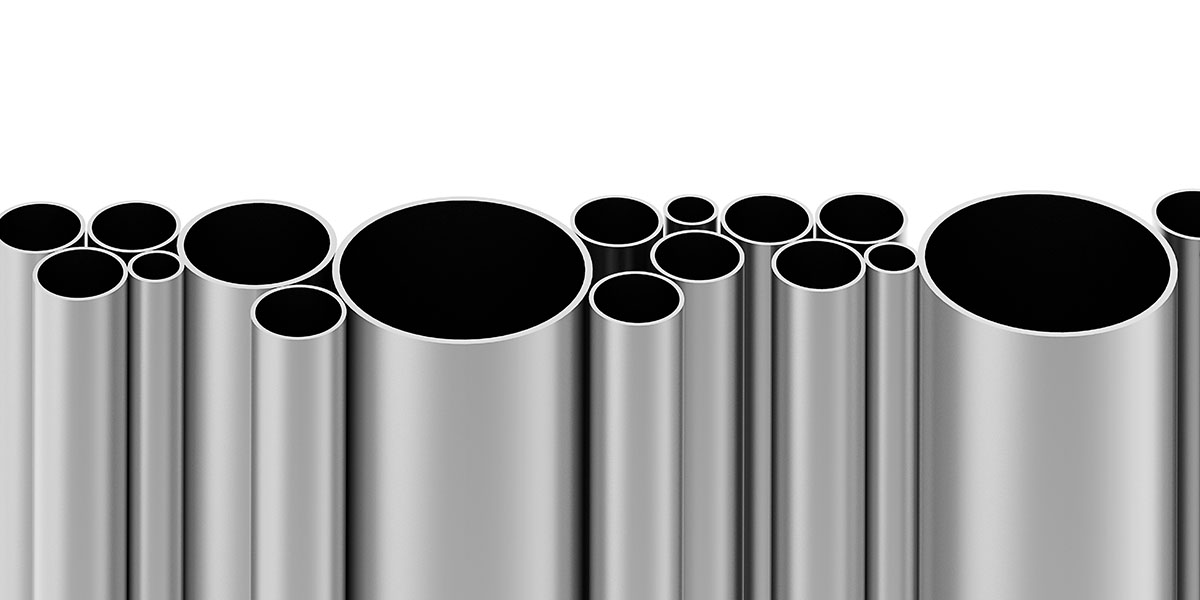 Aluminium powders, pastes , pellets , granules................
Industries – decorative /paints/inks /plastic masterbatches, powder coatings, aerated and non-aerated concrete , anticorrosive ,industrial .
We offer Aluminium in powder, pellets granular, flake, and paste forms–each designed to bring both aesthetic and functional value to maximize ease of use, increase stability, and enhance brightness, safety and compatibility with virtually any industrial coatings application.
Our range of metallic effect pigments span several different market categories within the automotive industry for automotive OEM and refinishing can be used in both solvent borne and waterborne coatings systems. We also offer effect pigments designed to meet the higher performance requirements for automotive parts and accessories, as well as a variety of wheel coatings solutions in the form of vacuum-metalized effect pigments, powder coatings and traditional aluminum pigments.
Representing reputed suppliers of logs, lumber and allied wood products, we have been able to carve a niche as a reliable
Odour Control and Hygiene Systems
Rubbermaid Commercial Products is a world leader and innovator in automated hygiene and odour control systems.
Non Ferrous Metal Powders & Effect Pigments
Metallic Pigments/Powders
Our Supplier from India is Asia's largest manufacturer of non ferrous and ferrous Metal Powder and Pigments.
Construction Finishing Materials
Trimix LLC - Working together, Everywhere
Trimix LLC has developed an enviable reputation for innovative products in construction finishing materials, sprayable plasters, concrete admixtures, concrete repair, grouts and anchors, industrial flooring, joint sealants, waterproofing, and epoxy coatings.